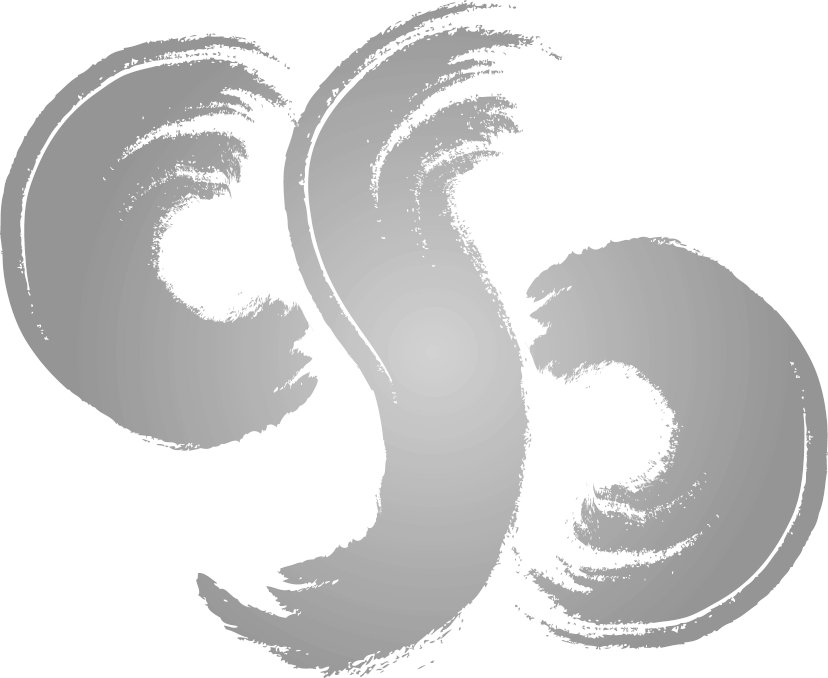 Cool Springs Psychiatric Group (CSPG) has been treating patients in Williamson County for over two decades.
Like you, we're striving to be even better and, now under new ownership, have expanded the scope of the practice to treat a broader range of ages as well as mental health challenges. Think of us as your one-stop for psychiatric and mental health services.
You can still expect the same compassionate, confidential care from our team of experienced Psychiatrists, Psychiatric Nurse Practitioners, Licensed Professional Counselors and Marriage and Family Counselors in a safe, comfortable setting. We also accept most forms of insurance.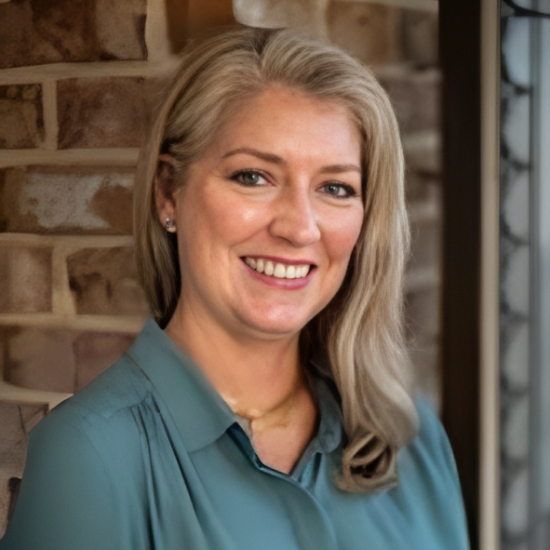 May "Melyn" Galbreath, PhD, MSN, RN, FNP-BC, PMHNP-BC
Psychiatric Mental Health Nurse Practitioner
WE TAKE MOST MAJOR INSURANCE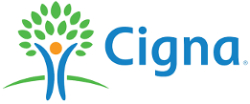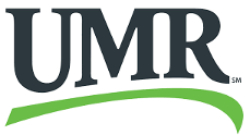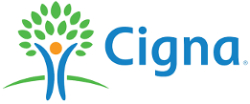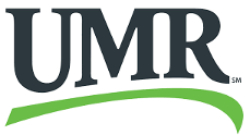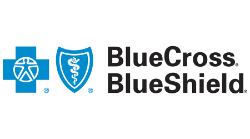 For your convenience, we accept all major credit cards as well as cash.
WE'D LOVE TO TALK WITH YOU
When you're ready to reach out, contact us at 615-771-1100 today. For your convenience you may also complete a new patient request form.