MEDICATION ASSISTED TREATMENT/ADDICTION TREATMENT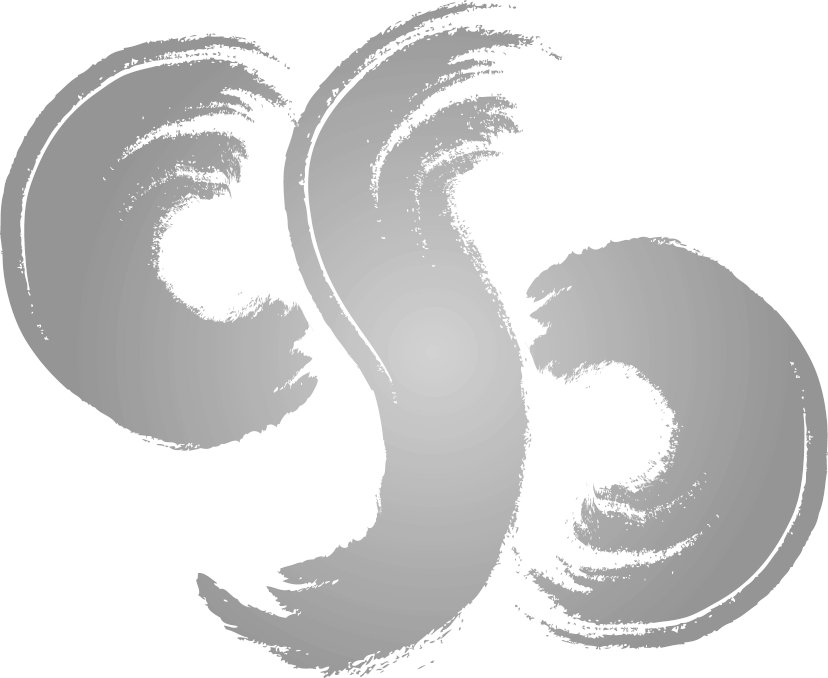 No two paths to addiction recovery are the same. That is why Cool Springs Psychiatric Group in Franklin, TN maintains a wide variety of therapies and medications to address patients' specific needs. Medical Director David K. Patzer, M.D., is board-certified in addiction treatment, while select therapists are trained in addiction treatment services.
Read on to learn what we offer to help our patients achieve lifelong sobriety and wellness.
We offer addiction treatment services on an outpatient basis only. Outpatient programs are perfect for those who wish to receive treatment while living in their own home and keeping up with work, school, or personal duties.
In an outpatient setting, clients meet with their therapist a certain number of days per week. A variety of therapies is offered under our outpatient care umbrella, all designed to help one manage their substance use disorder and avoid relapse.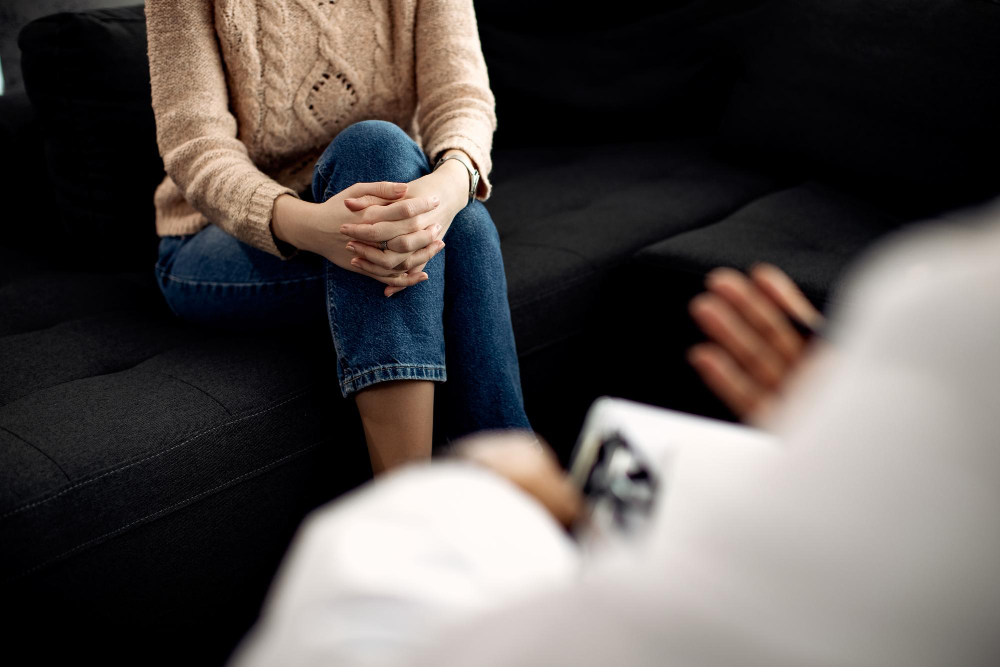 WHAT TO EXPECT FROM ADDICTION TREATMENT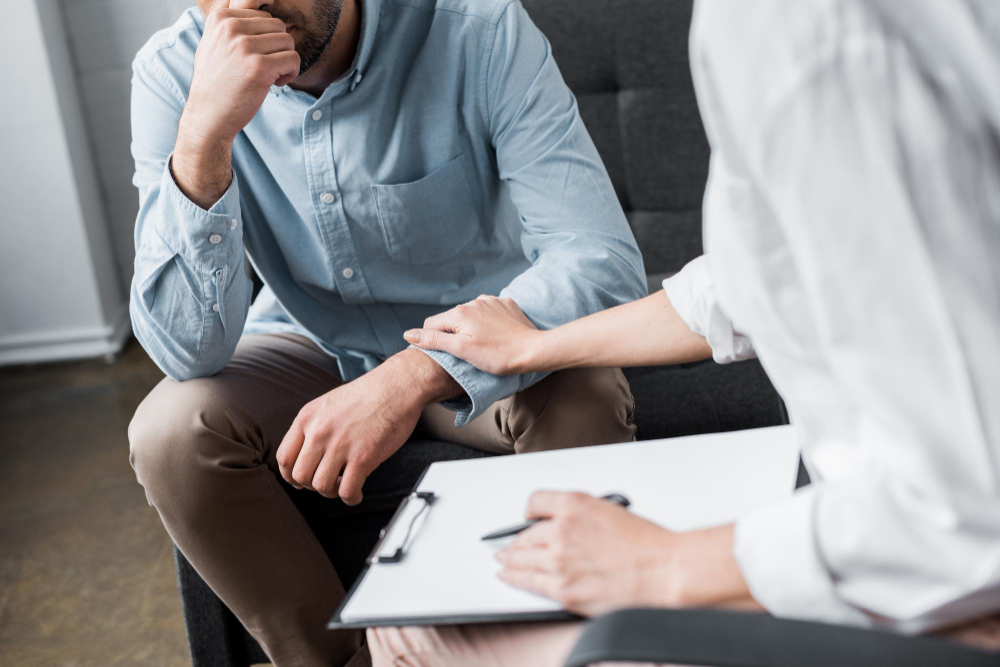 Therapy can sometimes be intimidating, and addiction treatment even more so. For this reason, it helps to know what one can expect with addiction treatment at CSPG.
Our addiction treatment in Franklin, TN begins with a psychiatric evaluation, followed by the creation of a customized therapeutic approach suited to the client's needs. Clients also have the option of working with us for individualized therapy or medication management only.
WHAT IS MEDICATION ASSISTED TREATMENT?
Medication-Assisted Treatment (MAT) refers to the medical use of prescription medications to relieve the most intense symptoms of drug or alcohol withdrawal. An evidence-based practice approved by the U.S. Food & Drug Administration to help treat opioid and alcohol use disorders, MAT has improved the physical and mental health of countless people living with addiction.
With both medications, an alcohol or drug recovery program should coincide with MAT to better manage the disorder and prevent relapse.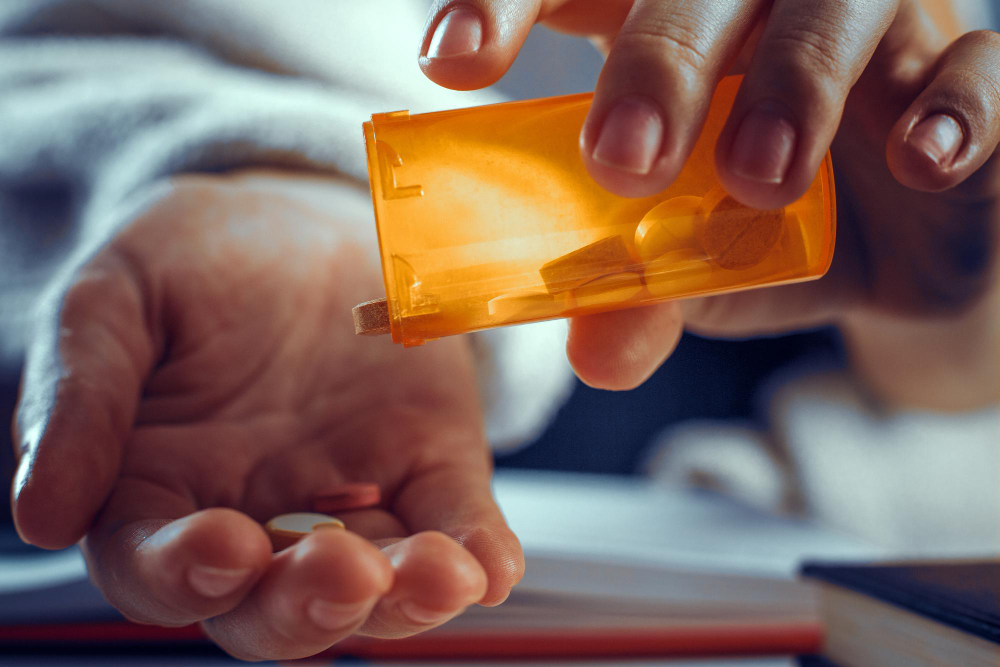 Suboxone
Suboxone is a dissolvable pill that contains two active ingredients, buprenorphine and naloxone. It works by binding to opioid receptors in the brain without activating them. In this way, Suboxone prevents the onset of cravings and other withdrawal symptoms that normally occur when a person stops using opioids like oxycodone, hydrocodone, fentanyl, and heroin.

Vivitrol
Vivitrol is a prescription-only injectable containing naltrexone, which kills the effects of alcohol and opioids like oxycodone, hydrocodone, fentanyl, and heroin. It works by blocking certain receptors in the central nervous system. If a person uses alcohol or opioids while on naltrexone, they will not experience any of the pleasurable effects of these substances.
A NOTE ABOUT MEDICATION-ASSISTED TREATMENT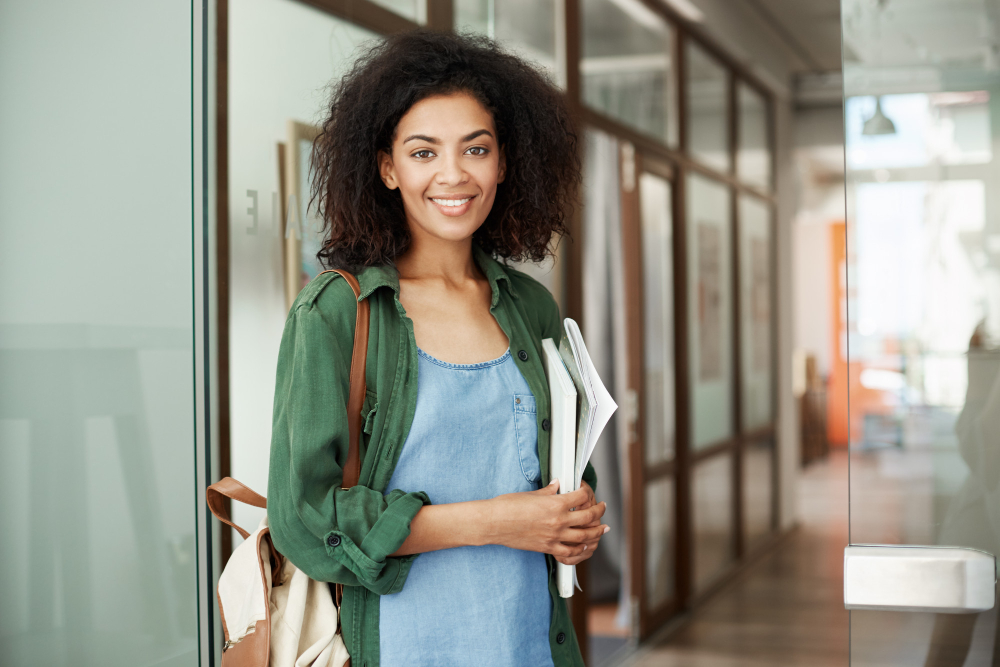 A common misconception associated with MAT is that it merely "switches one drug out for another." The fact is, MAT relieves withdrawal symptoms and psychological cravings that people experience while in recovery. In this way, MAT stabilizes the client's physical cravings so that they can do the work needed to remain sober for life.
FIND MEDICATION ASSISTED TREATMENT IN FRANKLIN, TN
Medication-Assisted Treatment is a clinically proven treatment method that is most effective when utilized alongside therapy. If you are considering MAT in Franklin, CSPG can help. Contact us today to learn more about this program, and begin your journey to long-term recovery.
WE TAKE MOST MAJOR INSURANCE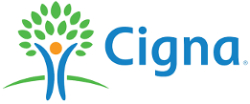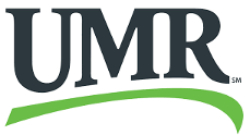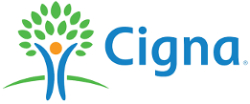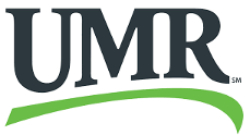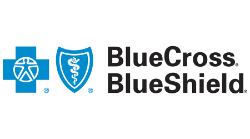 For your convenience, we accept all major credit cards as well as cash.
WE'D LOVE TO TALK WITH YOU
When you're ready to reach out, contact us at 615-771-1100 today. For your convenience you may also complete a new patient request form.