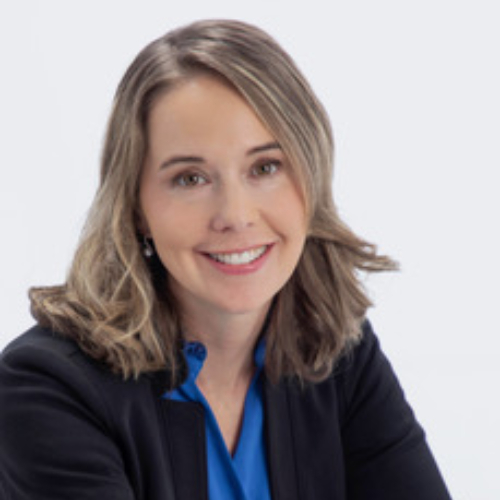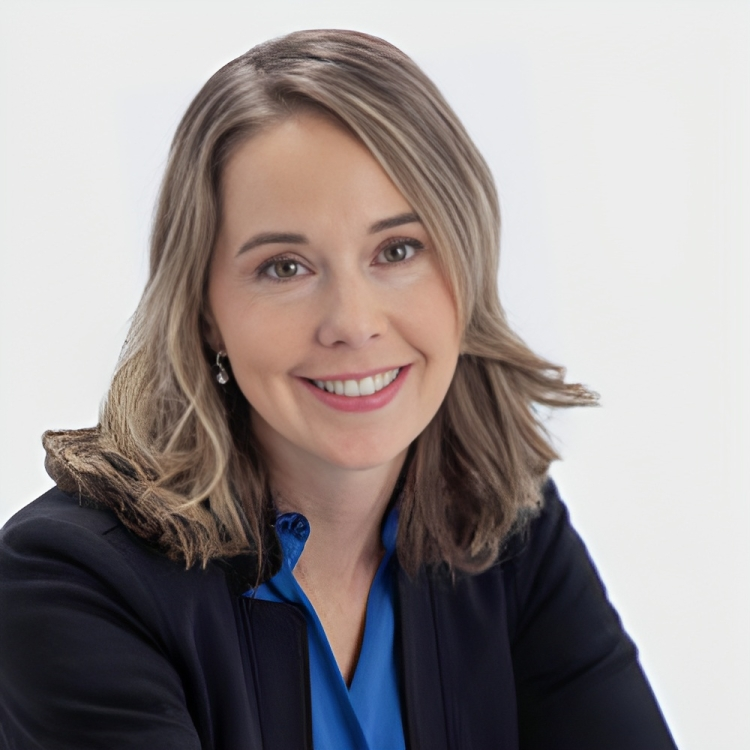 Sarah Golden
Psychiatric Mental Health Nurse Practitioner
Sarah Golden brings her special brand of compassion to her role as a psychiatric mental health nurse practitioner at Cool Springs Psychiatry Group. She assists patients with managing a broad number of conditions, and is especially experienced with anxiety, depression, ADHD, OCD, and PTSD. Sarah puts people at ease in providing care and support in the areas of medication management, assessment, and treatment.
She recently served as a psychiatric nurse practitioner at the Nashville Brain Institute, managing client treatments and patient education. She takes a holistic approach to her practice and is also a proponent of non-pharmacological interventions. As a problem solver and lover of learning, Sarah enjoys going to work conferences and is motivated by helping others and making a difference.
Sarah got her start in healthcare as a registered nurse in Tulsa, Oklahoma, working at various locations, including Hillcrest Hospital South and Vanderbilt University Medical Center. At Vanderbilt, she worked in the float pool and served in several units, including the ER, cardiac, neurology, orthopedics, among others.
She wanted to provide more care for her patients beyond the bedside, and with her deepening interest in mental health, decided to pursue a career in the field. Sarah eventually transferred to Vanderbilt Psychiatric Hospital, where she worked primarily on the geriatrics and mood disorder floor. She also worked in the addiction and psychosis units.
A native of Asheboro, North Carolina, she received her bachelor's degree in nursing from Western Governors University and her master's degree in nursing from Union University, where she graduated with a Clinical Excellence Award. She is a member of the American Association of Nurse Practitioners and the American Psychiatric Nurses Association.
Paying it forward in the community is important to Sarah, and she volunteers her time with a human trafficking organization. Sarah is an avid reader, enjoys exercising, and spending time with friends.
WE'D LOVE TO TALK WITH YOU
When you're ready to reach out, contact us at 615-771-1100 today. For your convenience you may also complete a new patient request form.