Too often in private practice, patient care occurs in a siloed fashion, with precious little focus on overall patient wellness. Cool Springs Psychiatric Group (CSPG) seeks to forge meaningful clinical partnerships to better meet the needs of both patients and the referral community.
In this way, we aim to increase access to mental health services in our community and improve patient outcomes. Learn more about how your practice can benefit from a clinical partnership with CSPG.
ABOUT OUR CLINICAL PARTNER PROGRAM
When a physician group chooses to work with us, their patients can benefit from a high level of personalized attention to achieve improved mental health. Our team provides a wide range of behavioral health services to children, adolescents, and adults in an outpatient setting.
The benefits of our clinical partner program include:

Expedited access. A CSPG representative will reach out within 24 hours of receiving the referral.

Coordination of care. We are willing to communicate with other providers at the request of the patient.

Patients can save with in-network rates. We accept most major insurance plans, including Aetna, Cigna, Humana, UnitedHealth Group, and—beginning in Spring 2023—BlueCross BlueShield of Tennessee.
Our experienced and compassionate team of psychiatrists, psychiatric nurse practitioners, licensed professional counselors and marriage and family counselors provide a "one-stop shop" for behavioral health services.
Now under new ownership, we have expanded the scope of our practice to treat a broader range of issues to more people. Our staff is trained in the treatment of:
Anxiety Disorders (GAD, Panic Disorder)
Obsessive Compulsive Disorder
Mood Disorders (Depression, Bipolar I and II)
Attention Deficit and Hyperactivity Disorder (ADHD)
Substance Use Disorders
Eating Disorders
Sleeping Disorders
Autism Spectrum Disorder
Trauma-Related Disorders, including Post-Traumatic Stress Disorder (PTSD)
Emotional Distress such as Grief and Death Support, Aging Issues
Anger and Stress Management
Personality Disorders and Dissociative Disorders
Men's and Women's Issues (Divorce, Infertility, Postpartum Depression)
CSPG collaborates with medical professionals to ensure patients receive the very best in behavioral healthcare in an outpatient setting. Such collaboration may include discussions around psychiatric assessment, medication management, and possible referral pathways. What's more, we are always available to answer questions and support the care of your patients. Our therapies include:
Medication-Assisted Treatment, including Nasal Esketamine/Spravato Therapy
Transcranial Magnetic Stimulation (TMS) Therapy
Cognitive Behavioral Therapy (CBT)
Dialectical Behavior Therapy (DBT)
Internal Family Systems (IFS) Therapy
Trauma Informed
Narrative Therapy
Motivational Interviewing (MI)
Expressive Arts Therapy
Psychoeducation
Eye Movement Desensitization and Reprocessing (EMDR)
Once the referral has been received, your patient or patient's guardian will be contacted within 24 hours to schedule an in-person appointment.
REFER A PATIENT TO COOL SPRINGS PSYCHIATRIC GROUP IN FRANKLIN, TN
Our goal is to increase access to mental health services in our community and improve patient outcomes by working with physicians to promote overall patient health. To learn more about helping your patients—and your practice—via a clinical partnership with Cool Springs Psychiatric Group, contact us today.
WE TAKE MOST MAJOR INSURANCE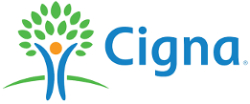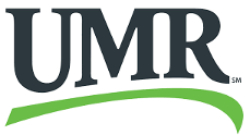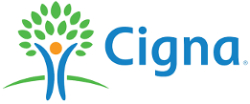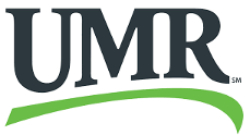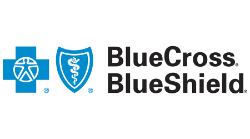 For your convenience, we accept all major credit cards as well as cash.
WE'D LOVE TO TALK WITH YOU
When you're ready to reach out, contact us at 615-771-1100 today. For your convenience you may also complete a new patient request form.