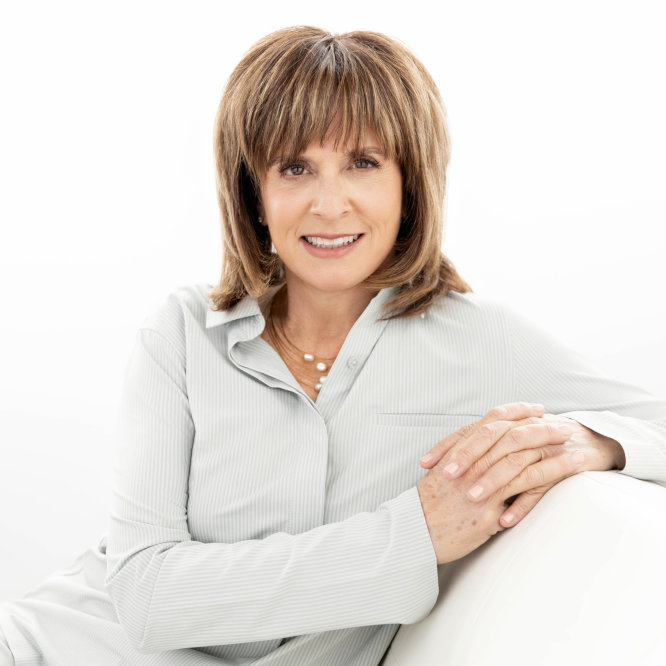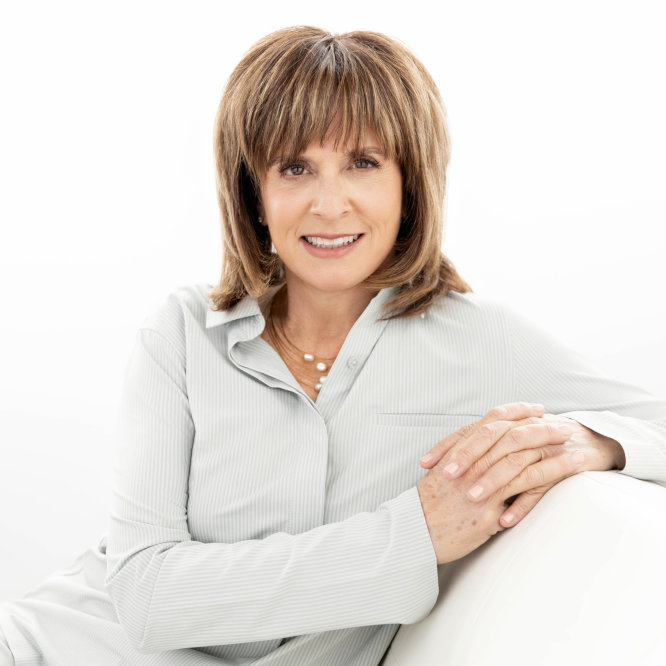 JILL FLOWERS, LPC-MHSP, NCC
Licensed Professional Counselor
Jill Flowers is a Licensed Professional Counselor – Mental Health Service Provider and National Certified Counselor. She holds a Masters in Clinical Mental Health counseling from Vanderbilt University with a humanistic and developmental approach to counseling. Prior to entering the counseling profession, Jill spent twelve years as an Administrative Officer for The Center for Health Services at Vanderbilt, running multiple non-profit programs providing community health outreach. Her connection to this community includes fifteen years utilizing her BBA in Music Business from Belmont University as an Entertainment Financial Manager and Event Coordinator in the music industry. Jill is a native Nashvillian with thirty-five years' experience owning, breeding, training, and riding horses. Her passions are her sons, cycling, adventure travel, music, kayaking, cooking, and horses.
In Her Own Words
Combining the knowledge of my many great teachers and mentors, as well as wisdom gained through my own journey, I seek to serve as a guide for those who have experienced profound loss, trauma and disillusionment, so that they may create for themselves a new life narrative. My clinical focus includes grief and loss, PTSD, complex trauma, substance abuse, anxiety, mood disorders, relationship issues, and co-dependency. I have a special love for working with family members towards their own self-care while supporting a loved one struggling with addiction and other compulsive behaviors.
I use experiential methods and techniques from specialized training in EMDR, psychodrama, Trauma Stage Processing, CRM (comprehensive resource model), SomEx Experiencing, CBT and motivational interviewing to help clients reconnect with those parts of themselves that have been lost along the way, initiating real transformation and freedom from self-defeating patterns. Come take the journey with me!
Interventions
Cognitive Behavioral Therapy
Motivational Interviewing
Equine-assisted Psychotherapy (EAGALA Level II)
Experiential Therapy
Psychodrama
PTSD & Complex Trauma Treatment Protocols

EMDR
Somatic Experiential (Level I & II)
Trauma Stage Processing
Comprehensive Resource Model
WE'D LOVE TO TALK WITH YOU
When you're ready to reach out, contact us at 615-771-1100 today. For your convenience you may also complete a new patient request form.