Medication Management and Therapy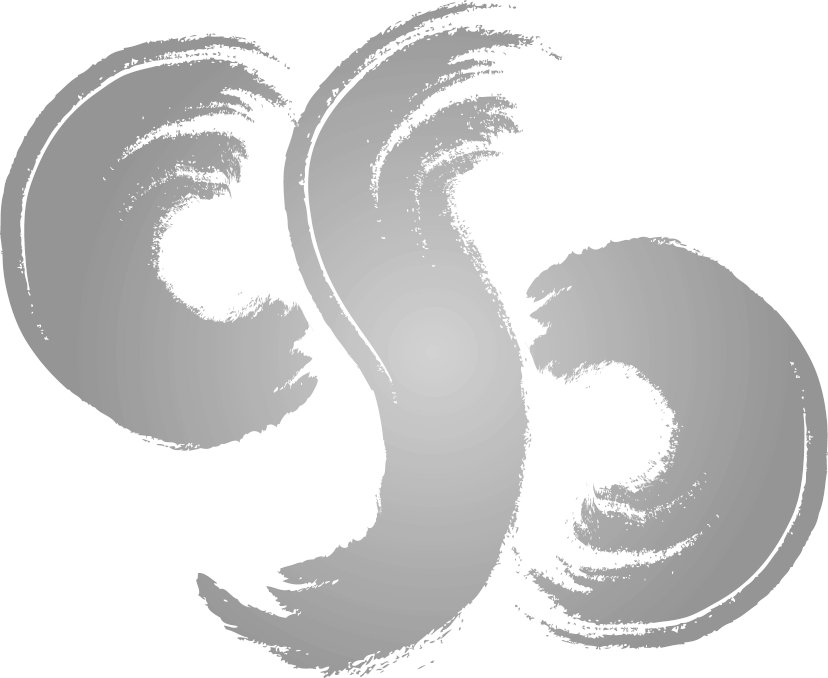 Your struggles aren't one dimensional, and that's why neither are we.
Rather Cool Springs Psychiatric Group (CSPG) is more like a one-stop shop as we focus on the biological, psychological and social aspects of health and wellness for patients of all ages and stages of life.
MENTAL HEALTH SERVICES
Our staff includes Psychiatrists, Psychiatric Nurse Practitioners, Psychologists, Licensed Professional Counselors, and Marriage & Family Counselors who are trained in many different areas of mental health patient care.
Our psychiatric services also include medication management, psychiatric evaluations, psychiatric disorder diagnosis and prescribing of medications.
We are able to see children, adolescents and adults for psychiatric care.
Anxiety Disorders such as OCD and Panic Disorder
Mood Disorders such as Depression, Bipolar I and II
ADHD
Substance Use Disorders
Sleeping Disorders
Eating Disorders
Trauma-Related Disorders such as Posttraumatic Stress Disorder (PTSD)
Emotional Distress such as Grief and Death Support, Issues of Aging
Anger and Stress Management
Personality Disorders and Dissociative Disorders
Men's and Women's Issues such as Divorce, Infertility, Postpartum Depression
Addiction
Fee Schedule for Patients seeing our Psychiatric Nurse Practitioners
Nurse Practitioner Self-Pay Rates
:
$110.00 – 20 minute
$145.00-40 minute
$250.00- New Patient Appointment
Psychiatrist Self-Pay Rates
:
$150.00 (20 minute)
$175.00 (40 minute)
$350.00 New Patient Appointment
No Show Fees:
:
$75.00 No Show Fee for a 20-minute appointment
$90.00 No Show Fee for a 40-minute appointment
Administrative Fees:
FMLA/STD/504 will be charged a rate of $60/hour in 15 minute increments.
Pharmacy Changes / Medication Refills are subject to a $20.00 charge
*The therapists at CSPG are in private practice and have their own fee schedules.
WE TAKE MOST MAJOR INSURANCE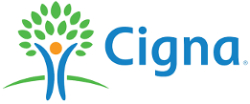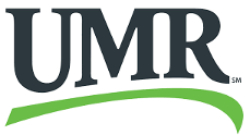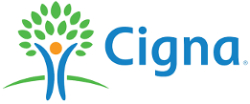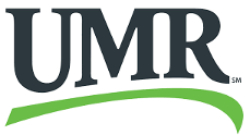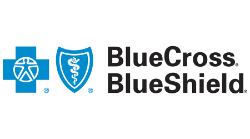 For your convenience, we accept all major credit cards as well as cash.
THERAPY OPTIONS
We offer outpatient therapy for individuals, families and couples using evidence-based treatment methods such as:
| | |
| --- | --- |
| Trauma Informed | Cognitive Behavioral Therapy |
| Dialectical Behavior Therapy | Internal Family Systems (IFS) Therapy |
| Narrative Therapy | Motivational Interviewing |
| Expressive Arts Therapy | Psychoeducation |
Eye Movement Desensitization and Reprocessing (EMDR)
Trauma Informed
Dialectical Behavior
Narrative Therapy
Expressive Arts Therapy
Cognitive Behavioral Therapy
Internal Family Systems (IFS) Therapy
Motivational Interviewing
Psychoeducation
TMs
Esketamine (EMDR)
Eye Movement Desensitization & Reprocessing (EMDR)
Medication Management
You've made a brave, personal decision to seek help. In trusting us with your care, know that your privacy is of the utmost importance. Your treatment at CSPG is always confidential and delivered in a safe, comfortable setting by our experienced, compassionate team.
WE'D LOVE TO TALK WITH YOU
When you're ready to reach out, contact us at 615-771-1100 today. For your convenience you may also complete a new patient request form.