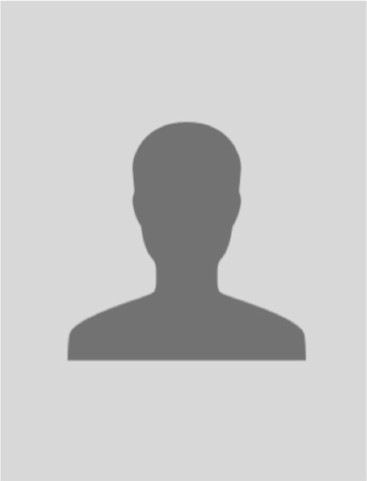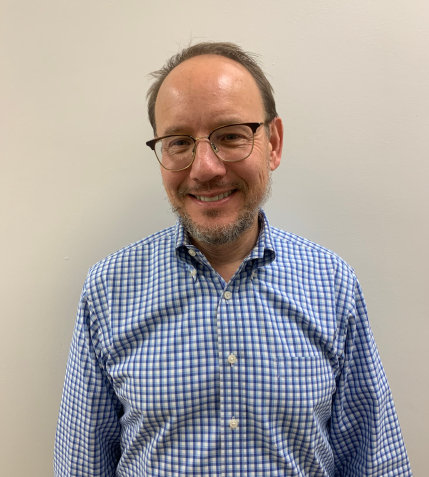 DAVID K. PATZER, M.D.
Medical Director
Dr. David K. Patzer is a psychiatrist with board certifications in Adult Psychiatry, Child and Adolescent Psychiatry and Addiction Psychiatry as well as over 20 years' experience in treating patients. He graduated magna cum laude from Illinois Wesleyan University and received his medical degree from Northwestern University Feinberg School of Medicine. Dr. Patzer completed his residency in General Psychiatry at Yale University as well as a fellowship in Child and Adolescent Psychiatry in the Yale Child Study Center.
In addition to his work in private practice with Cool Springs Psychiatric, he is Chief Medical Officer with Mental Health Cooperative Inc., Medical Director with Bradford Health Services and PRN Psychiatrist Inpatient with Centennial Hospital Parthenon Pavilion (HCA).
Dr. Patzer is also a member of Amerigroup Insurance Medical Advisory Committee and is editor and contributor with Relias Learning where he writes and reviews courses for mental health professionals at all training levels.
With areas of expertise in substance abuse and co-occurring disorders, he is a member of numerous professional organizations and has received multiple accreditations, most recently Diplomate American Board of Addiction Medicine and Diplomate American Board of Preventive Medicine in Addiction Medicine.
In his spare time, Dr. Patzer enjoys marathon running (20 plus and counting), spending time outdoors and is an avid concert goer.
WE'D LOVE TO TALK WITH YOU
When you're ready to reach out, contact us at 615-771-1100 today. For your convenience you may also complete a new patient request form.