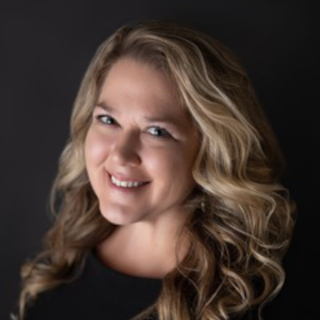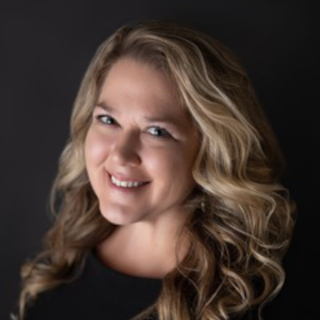 EMILI HALEY
MSN, PMHNP
Psychiatric Mental Health Nurse Practitioner
Emili Haley is a highly skilled board-certified Psychiatric Mental Health Nurse Practitioner (PMHNP) with almost twenty years' experience in nursing. Upon graduating with her nursing degree, she trained at the world-renowned Mayo Clinic Hospital in a highly selective critical care residency for new graduate nurses. From there she enjoyed exploring the country as a travel nurse and having the privilege of working at distinguished hospitals, such as Cedar-Sinai Medical Center and University of Michigan Hospital, to cultivate her nursing expertise. Through this vast array of experience throughout the nation, Emili has developed considerable proficiency in treating diverse patient populations with a culturally competent approach. Emili received her Bachelor's in Nursing degree from the University of Texas and then returned for a master's degree with focus in mental health at Maryville University in 2019.
Emili is passionate about providing compassionate and comprehensive mental health services to her patients. She possesses strong clinical skills enhanced by the natural ability to build rapport with patients and families. To have the most positive outcomes, Emili encourages the patient to be involved in the decision-making process when developing a plan of care. By educating and offering treatment options, her patients will have the tools necessary to make informed decisions surrounding their mental healthcare needs. At CSPG, holistic treatment options complement traditional treatment to have the most favorable outcomes.
WE'D LOVE TO TALK WITH YOU
When you're ready to reach out, contact us at 615-771-1100 today. For your convenience you may also complete a new patient request form.