TMS THERAPY FOR DEPRESSION
Depression is one of the leading mental health disorders in the United States. Nearly 5 percent of American adults experience a depressive disorder at some point in their lives. Whether it is major depressive disorder, or something similar, depression is something that impacts not only those who have it but their friends and loved ones as well.
While not curable, depression can be treated. Various therapies and prescription medications have all proven effective in many cases. However, there exists a small number of people who are unresponsive to traditional forms of treatment. Fortunately, TMS Therapy has proven effective for those living with major depressive disorder (MDD) and treatment-resistant depression.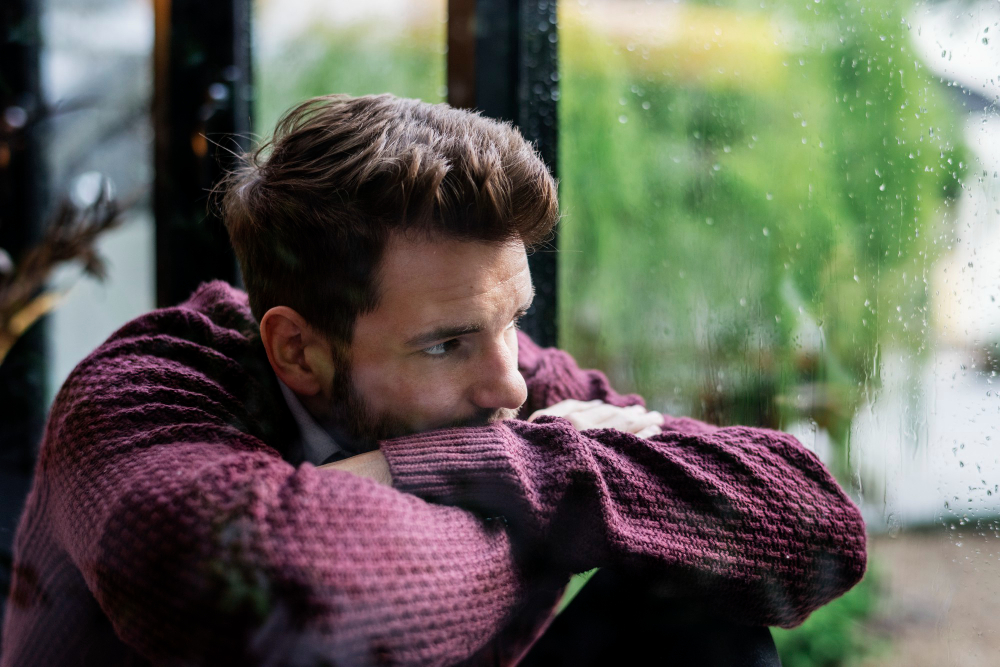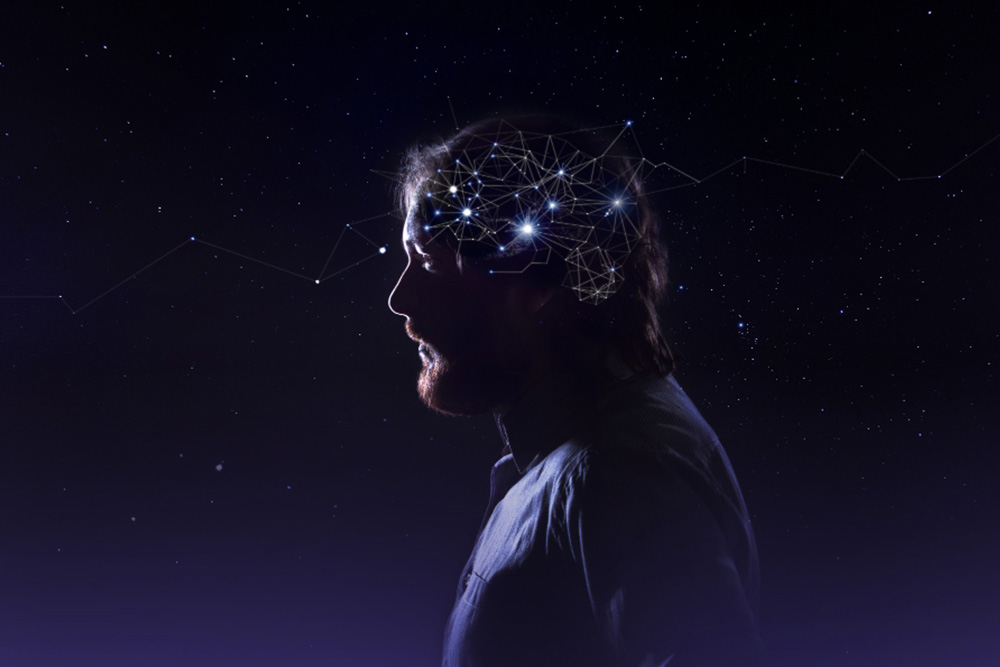 Transcranial Magnetic Stimulation Therapy—TMS for short—is a non-invasive, FDA-approved treatment for depression. It works by stimulating those areas of the brain that regulate emotions and memory. In this way, normal brain function is restored and the patient feels better.
Our outpatient TMS Therapy in Franklin utilizes the NeuroStar Advanced Therapy System. The NeuroStar Advanced Therapy system sends short bursts of high frequency magnetic pulses through the patient's scalp to specific points on the surface of the brain. These magnetic pulses are delivered through a coil placed on the patient's head. A computer controls the delivery of the pulses.

TMS THERAPY FOR DEPRESSION
TMS Therapy has quickly earned a reputation for being one of the leading forms of treatment for those with treatment-resistant depression.
When the brain is functioning normally, it produces chemicals that regulate mood and behavior. However, when depressed, the brain produces fewer of these chemicals. TMS Therapy employs magnetic pulses to stimulate those areas of the brain that control emotion and thought, increasing production of chemicals that regulate mood and behavior. After TMS Therapy, patients often report feeling happier and less stressed.
While results may vary, TMS Therapy has been shown to alleviate the symptoms of MDD for those whose antidepressant medication treatment has failed.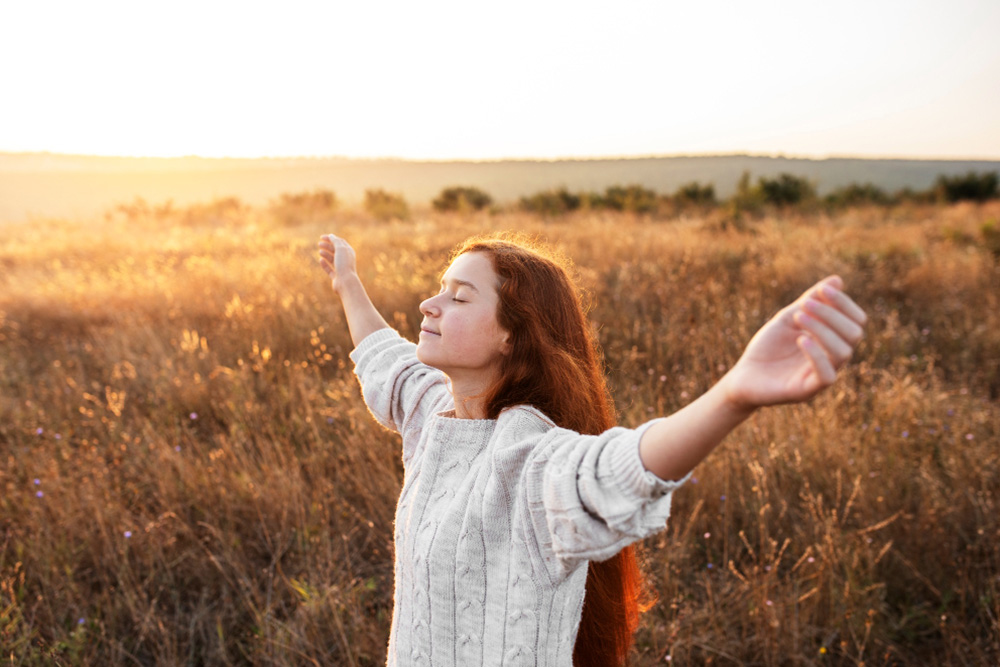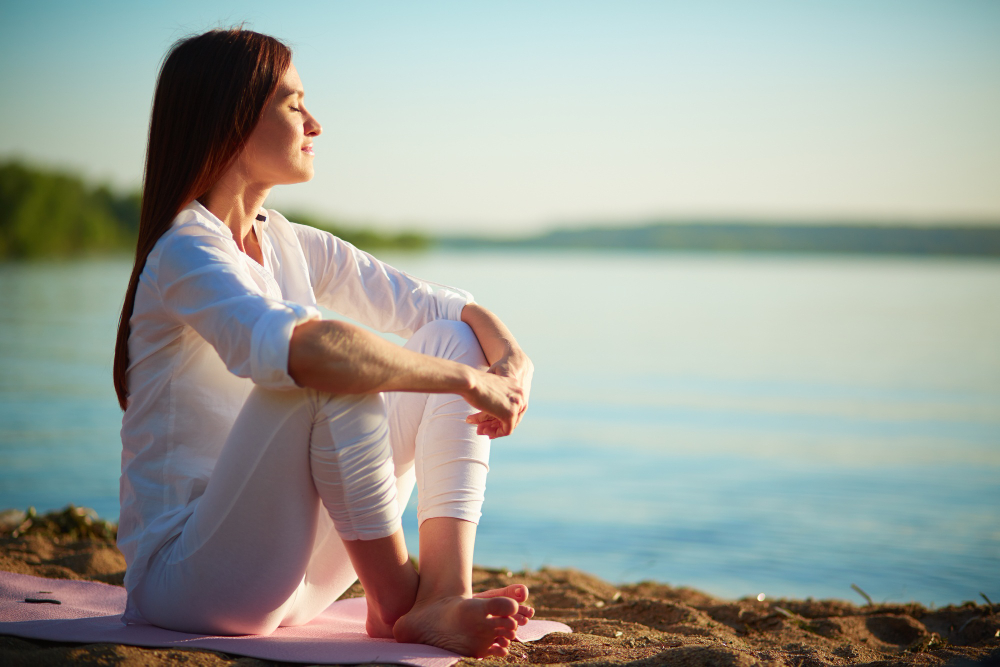 Countless studies have shown TMS Therapy to be a safe and effective therapy with few, if any, side effects. The most common side effects include mild discomfort during treatment and slight headache following treatment. The vast majority of TMS patients leave a session and immediately return to their lives.
No anesthesia or surgery is required; patients need only sit or lie down while their heads are exposed to a magnetic field. Our outpatient TMS Therapy in Franklin is operated by trained professionals who follow strict regulations to ensure patient safety.
In any event, patients should consult with their psychiatric provider to determine if TMS Therapy is right for them.
GET HELP FOR DEPRESSION WITH TMS THERAPY IN FRANKLIN, TN
If you are experiencing depression, do not hesitate to ask for the help you need. You do not have to be a current patient to do TMS with us. Feel free to reach out to one of our compassionate, experienced professionals to discuss whether TMS Therapy in Franklin is right for you. Contact us today and take the steps needed to win back your life.
Fill out our Patient Health Questionnaire as a self-assessment to assist your physician with a diagnosis.
WE TAKE MOST MAJOR INSURANCE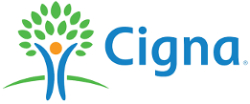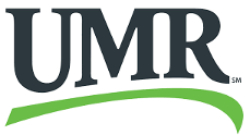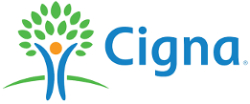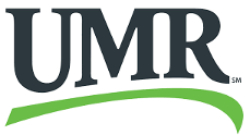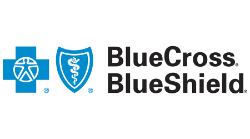 For your convenience, we accept all major credit cards as well as cash.
WE'D LOVE TO TALK WITH YOU
When you're ready to reach out, contact us at 615-771-1100 today. For your convenience you may also complete a new patient request form.