Among the millions of Americans living with major depressive disorder, many benefit from a combination of prescription medication and psychotherapy to reduce their symptoms. However, a significant segment of this population does not always respond to this treatment approach. These people are known to have treatment-resistant depression.
Cool Spring Psychiatric Group offers Spravato, a physician-supervised nasal spray therapy for the treatment of treatment-resistant depression and major depressive disorder with suicidal thoughts or actions. Read on to find out if Spravato treatment in Franklin is right for you or your loved one.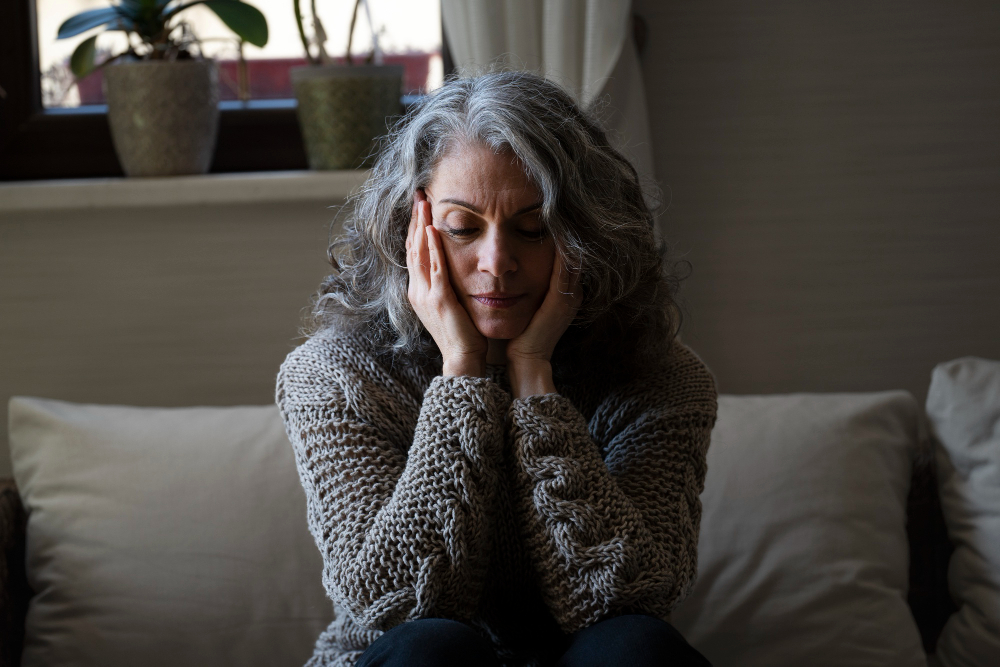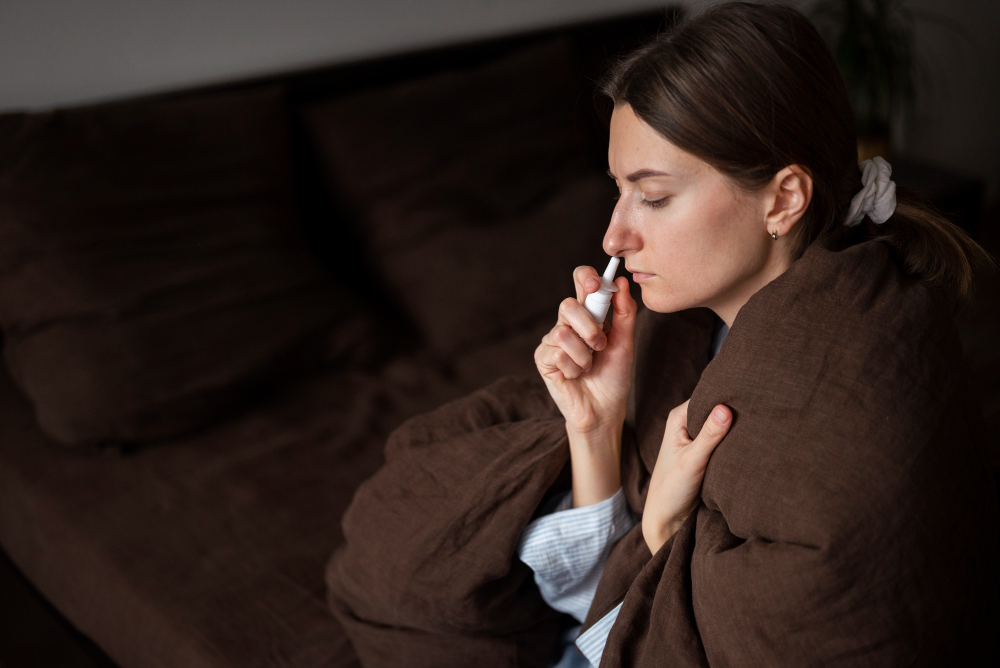 Spravato is the brand name for nasal esketamine, made by Janssen Pharmaceuticals. Taken with an oral antidepressant, it is the first prescription nasal spray for adults with clinical depression and treatment-resistant depression.
Though its exact mechanism of action remains unknown, research suggests Spravato works by targeting the N-methyl-D-aspartate (NMDA) receptor, which plays a role in the brain's ability to regulate mood. At the same time, new synapses are created to rapidly alleviate the most severe symptoms of depression.
Spravato must be administered by a licensed medical professional and is not meant to be taken regularly. In addition, Spravato is not meant for use as a medicine to prevent or relieve pain.
Esketamine is a substance derived from ketamine. Ketamine came into clinical practice in the 1960s as an anesthetic. The use of ketamine for the treatment of mental health disorders began in the 1970s, as did its introduction as a "party drug," due to its hallucinogenic properties. Esketamine and ketamine have similar chemical makeups, though esketamine is more potent.
After decades of study, the U.S. Food and Drug Administration in 2019 approved a ketamine-based nasal spray—Spravato—for the treatment of clinical and treatment-resistant depressions. The nasal spray is used in conjunction with an oral antidepressant.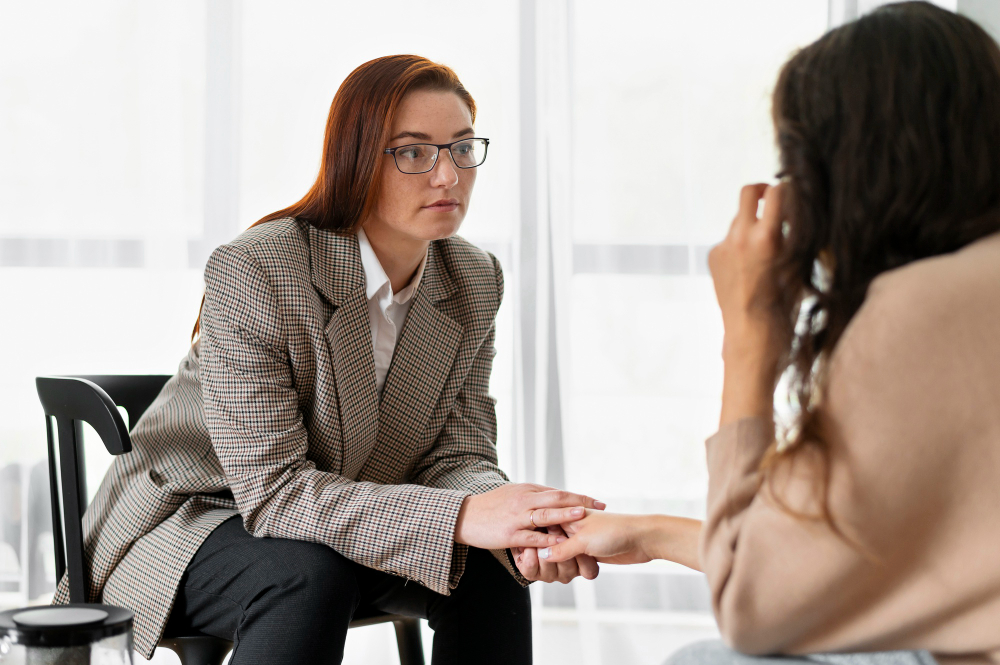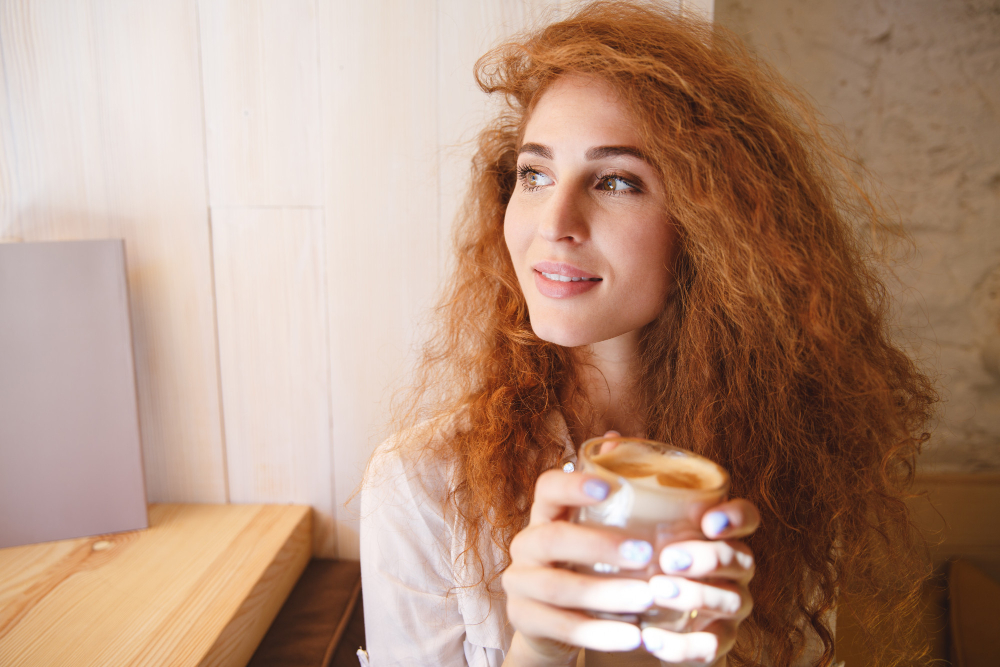 People have reported experiencing a range of side effects after taking Spravato. For this reason, one should not drive, operate machinery, or do anything requiring complete alertness until the next day, after a good night's sleep.
Side effects tend to peak within 40 minutes of treatment and wear off within two hours. Healthcare providers are required to monitor those taking Spravato for at least two hours after taking it. In any event, your psychiatric provider will review the side effects when discussing whether Spravato is right for you.
FIND HELP FOR DEPRESSION WITH SPRAVATO TREATMENT IN FRANKLIN, TN
If you are experiencing depression, do not hesitate to ask for the help you need. You do not have to be a current patient to do TMS with us. Feel free to reach out to one of our compassionate, experienced professionals to discuss whether TMS Therapy in Franklin is right for you. Contact us today and take the steps needed to win back your life.
Fill out our Patient Health Questionnaire as a self-assessment to assist your physician with a diagnosis.
WE TAKE MOST MAJOR INSURANCE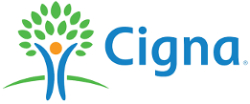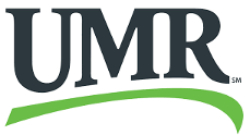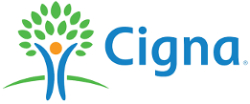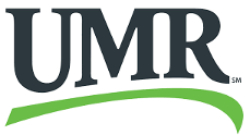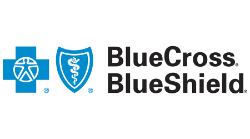 For your convenience, we accept all major credit cards as well as cash.
WE'D LOVE TO TALK WITH YOU
When you're ready to reach out, contact us at 615-771-1100 today. For your convenience you may also complete a new patient request form.