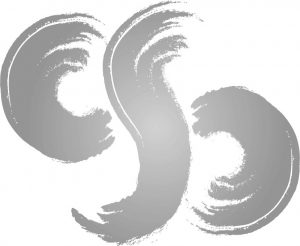 Everyone struggles in life at some point. But if you've been feeling worried, tired, depressed or just not yourself for a while, know you don't have to suffer alone. We're here with empathetic understanding and offer compassionate, evidence-based support as well as helping you find insight into your truest self.
EXPLORE MEDICAL PROVIDERS
"We think we listen, but very rarely do we listen with real understanding, true empathy. Yet listening, of this very special kind, is one of the most potent forces for change that I know."
– DR. CARL ROGERS
OUR SERVICES
We offer personalized and specialized out-patient care using evidence-based methods of treatment to help you with a range of challenges including but not limited to:
Anxiety Disorders
Mood Disorders
Trauma-Related Disorders
ADHD
Substance-Use Disorders
Emotional Distress
Personality Disorders
1/5 children ages 13-18 have, or will have a serious mental health illness.
— NATIONAL INSTITUTE OF MENTAL HEALTH
WE'D LOVE TO TALK WITH YOU
When you're ready to reach out, contact us at 615-771-1100. For your convenience, you may also complete a new patient request.