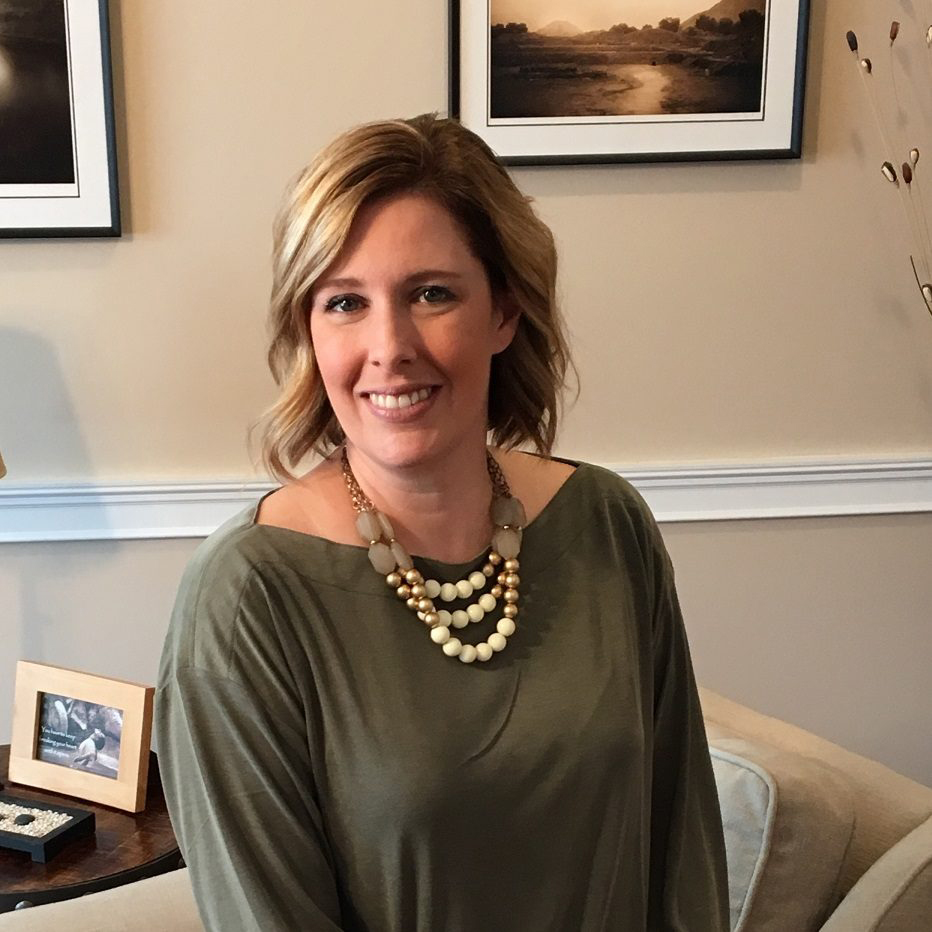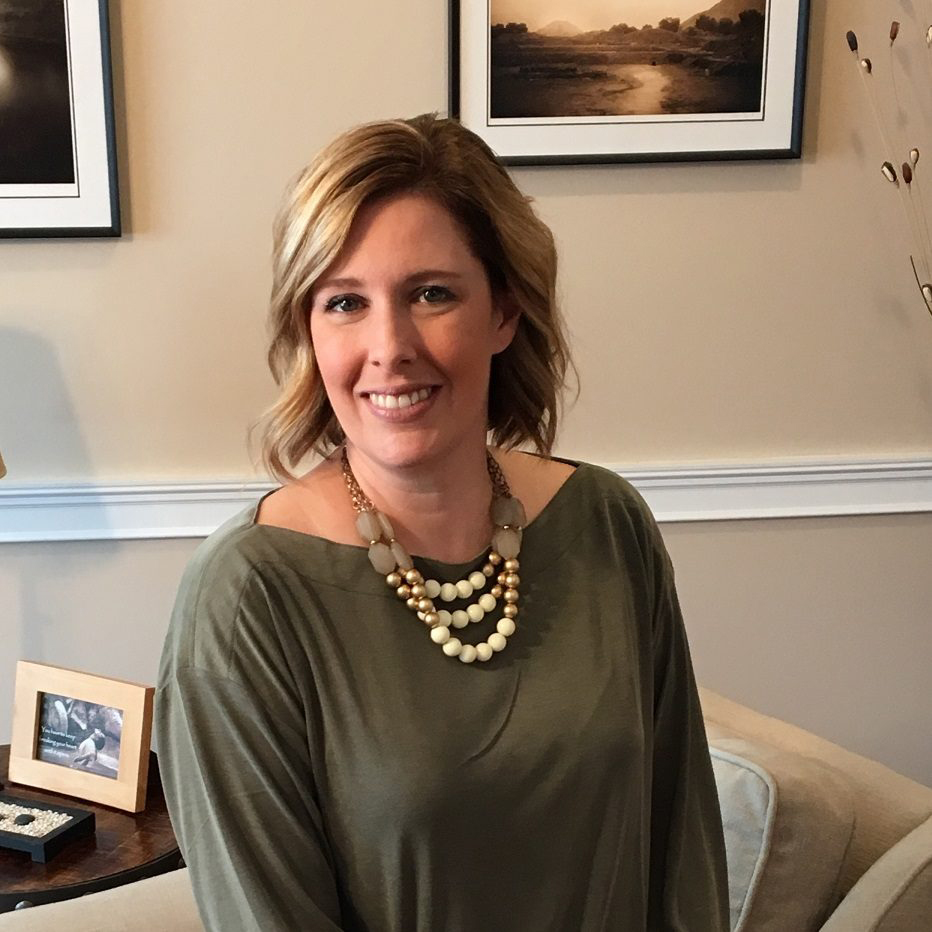 AMANDA ELKIN ZACCARELLI 
LPC-MHSP, NCC, CSAT, CMAT
Licensed Professional Counselor
Amanda is a Licensed Professional Counselor – Mental Health Service Provider, National Certified Counselor, Certified Sex Addiction Therapist and Certified Multiple Addiction Therapist. She holds a Masters in Community Counseling from the University of Southern Mississippi. Amanda has been practicing in field of mental health, trauma and addictions for over 13 years and has practiced in both residential and outpatient settings. She specializes in working with relationship issues, mood disorders, trauma, addictions, and eating disorders. Amanda is also EMDR trained and has a passion for working with clients to unlock healing for trauma that has been stored within the body.
In Her Own Words
I love helping people see that healing is possible, and that they are not alone. That healing may be needed because of the stress and anxiety that is a product of this time that we are all in right now, or it may be an ongoing battle. All human beings have some of the same core wounding….none of us get through this life unscathed. And everyone copes with this wounding a little differently, but deep down, we are looking for connection…with others, with self, and with a power greater than self. It is a humbling blessing to be able to walk along side of people as they take steps toward healing.
Through a process of working together to determine the goals of therapy, I work with clients to establish interventions that will help strengthen their ability to cope… and not only cope but thrive. This may be through working through trauma or building on the resiliency that each client innately brings to the session.
I commend you on taking the first step to begin the process of healing! Whether you decide to contact me or another practitioner, know that there is light at the end of the tunnel. There is hope. And there are people willing to walk through the struggles with you.
WE'D LOVE TO TALK WITH YOU
When you're ready to reach out, contact us at 615-771-1100 today. For your convenience you may also complete a new patient request form.