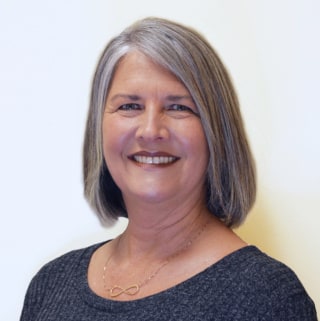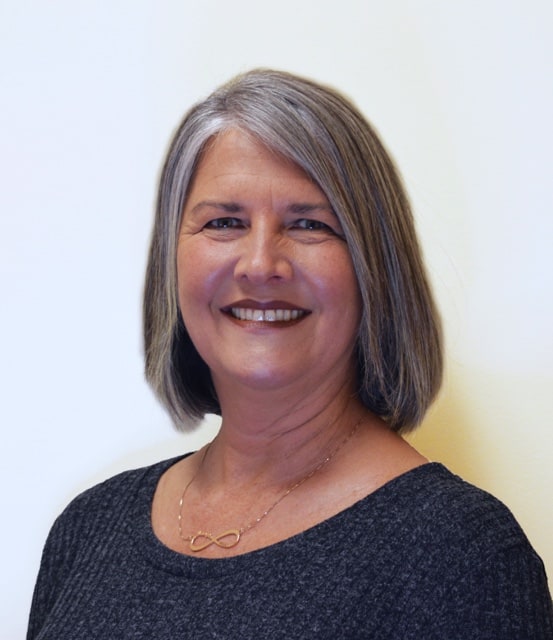 BETH MARTY
MS, Counseling Psychology
Chief Operations Officer
Beth brings twenty-seven years of addiction/mental health experience including twenty years of leadership experience with her to Cool Springs Psychiatric Group. Beth has a BS in Psychology and MS in Counseling Psychology from the University of Central Arkansas. Beth is a therapist by trade, but in recent years she had moved into executive business roles.
Prior to her transition to CSPG, Beth worked at Integrative Life Center as the Chief Administrative Officer; Resources for Human Development as the Executive Director working with the Developmentally Disabled; Executive Director at Western KY Medical in Hopkinsville, KY; and Clinic Manager for Outpatient Psychiatry at Vanderbilt University Medical Center. Before moving to Tennessee, Beth was in the role of Division Director for Volunteers of America where she supervised the Residential Substance Abuse Treatment Programs, Homeless Shelter, and Veteran Services.
On a personal note, Beth is an avid sports fan who enjoys spending time with her family.
WE'D LOVE TO TALK WITH YOU
When you're ready to reach out, contact us at 615-771-1100 today. For your convenience you may also complete a new patient request form.