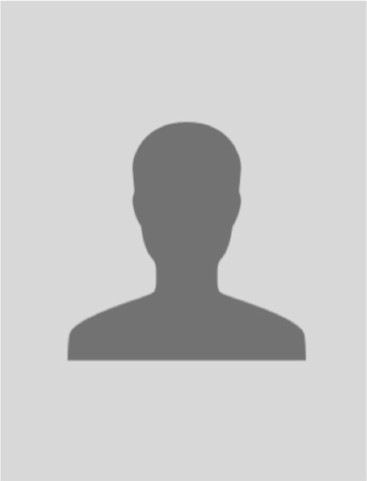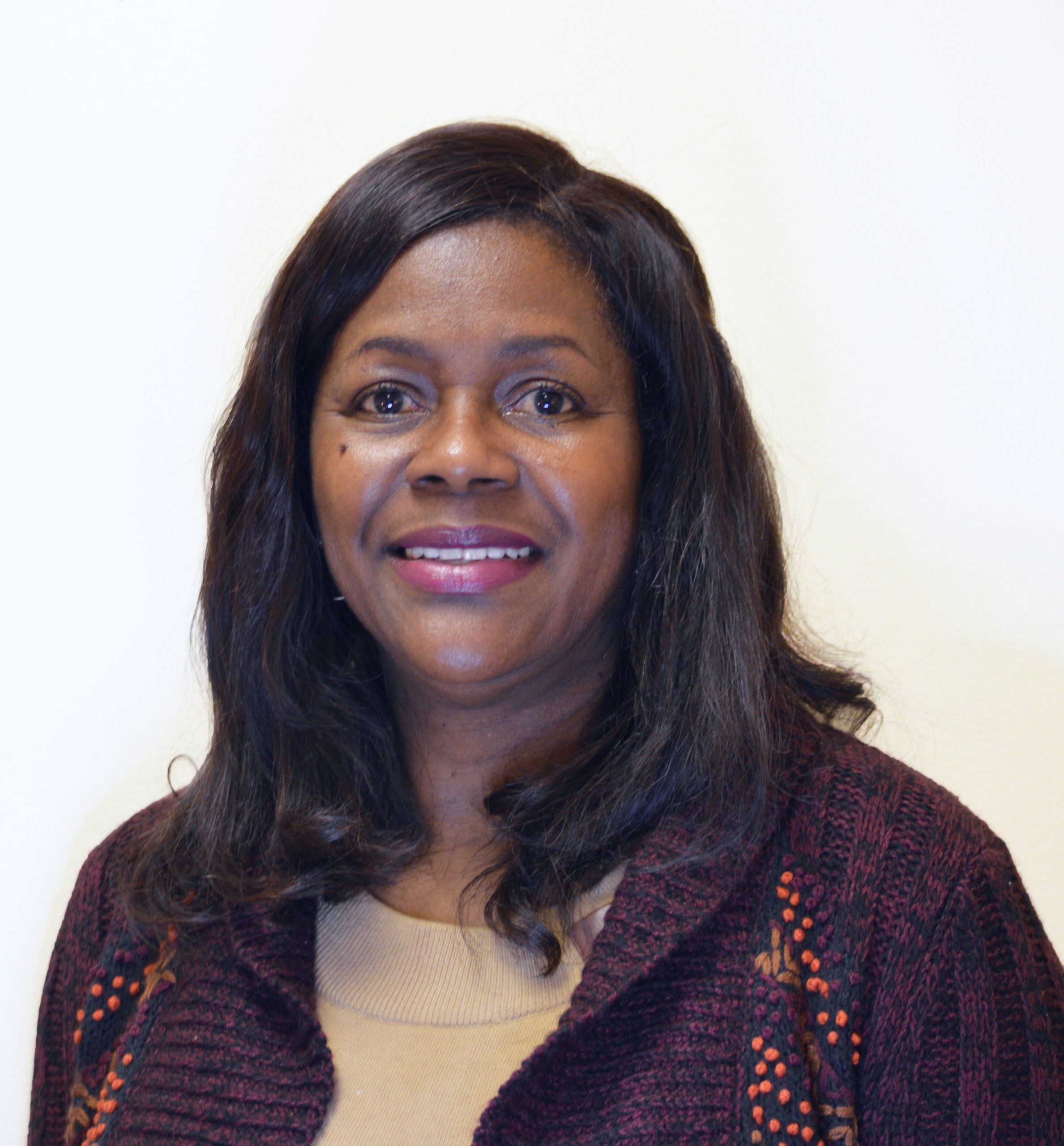 PATRICIA CARTWRIGHT
MSN, PMHNP-BC
Psychiatric Mental Health Nurse Practitioner
Patricia is a board-certified Psychiatric Mental Health Nurse Practitioner (PMHNP-BC) with a specialty in Adult and Senior behavior care which includes working in inpatient, outpatient and crisis psychiatric facilities. Patricia is versed in working with clients individually and therapeutically treats diverse concerns that include depression, anxiety, mood disorders, psychotic disorders, post-traumatic stress disorders and ADHD. She uses evidence-based techniques in client treatment to equip patients with the ability to cope and succeed in daily life.
Education: Master of Science in Nursing (Psychiatric Mental Health Nurse Practitioner) Wayne State University, Detroit, MI-2015
Bachelor of Science in Nursing, Eastern Michigan University, Ypsilanti, MI-2011
Associate of Applied Science-Nursing, Schoolcraft University, Livonia, MI-2002
License, Certifications: Licensed Register Nurse and Nurse Practitioner- State of Michigan and State of Tennessee
Board Certified Psychiatric Mental Health Nurse Practitioner- American Nurse Credentialing Center
Professional Associations:
American Psychiatric Nurses Association
American Nurse Practitioner Association
WE'D LOVE TO TALK WITH YOU
When you're ready to reach out, contact us at 615-771-1100 today. For your convenience you may also complete a new patient request form.