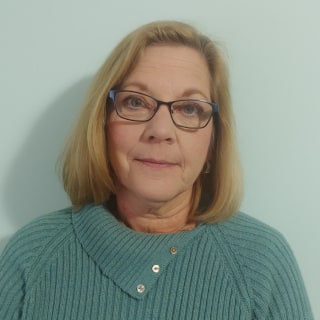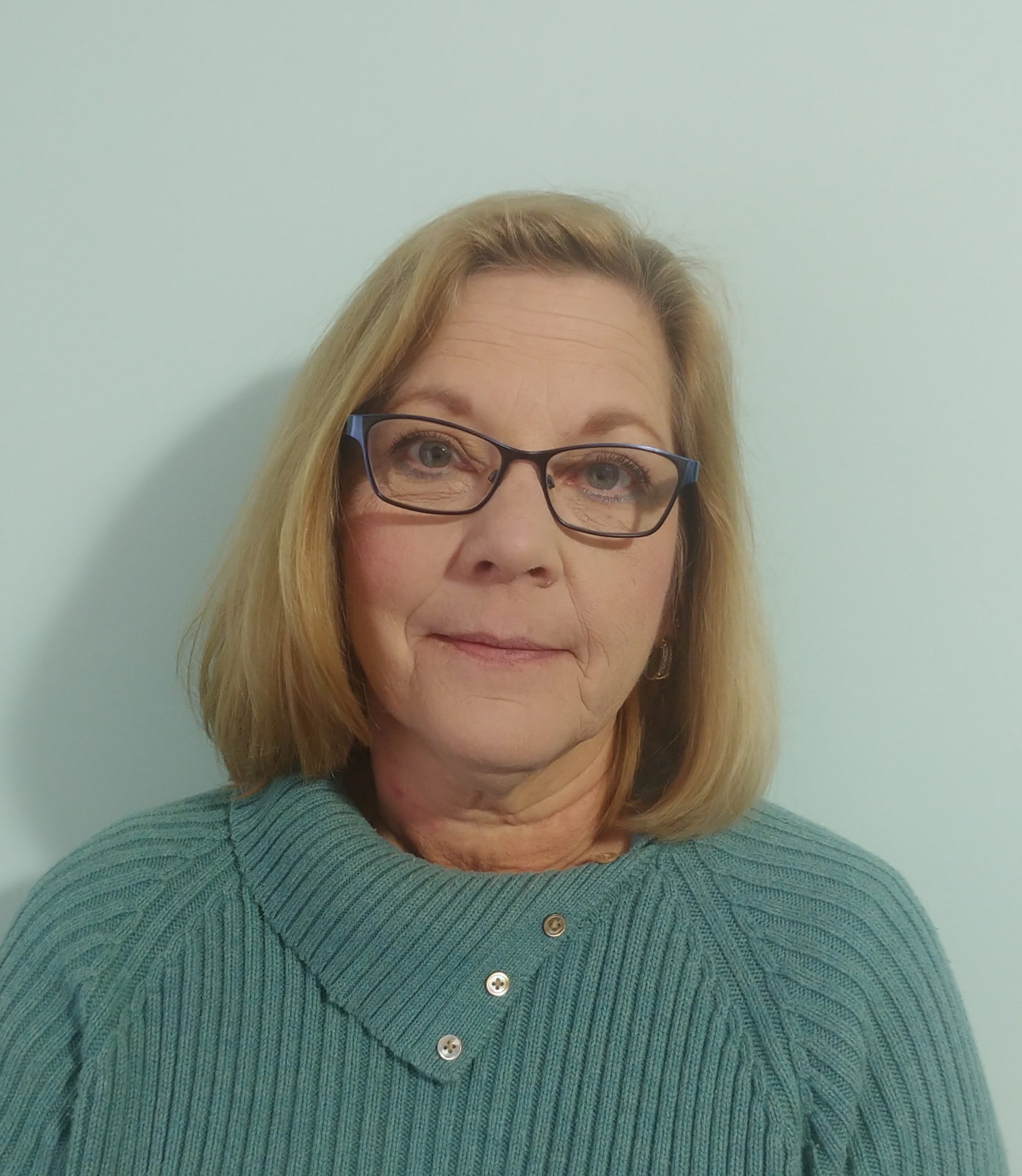 MELINDA LAFFERTY
Ph.D.
Licensed Psychologist, Mental Health Services Provider
Melinda's career of 25+ years has taken her down many roads including working in an inpatient psychiatric facility, a university counseling center, a high security prison, community mental health and private practice. In more recent years, her focus has been on counseling center administration, the training and supervision of counseling and psychology interns, forensic psychology and providing therapy for clients with severe psychiatric issues.
She is delighted to be back in the private sector to provide therapeutic intervention for adults and couples. She is interested in working with clients in short-term problem focused counseling as well as long-term life changing psychotherapy.
WE'D LOVE TO TALK WITH YOU
When you're ready to reach out, contact us at 615-771-1100 today. For your convenience you may also complete a new patient request form.