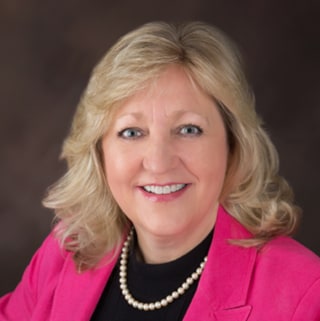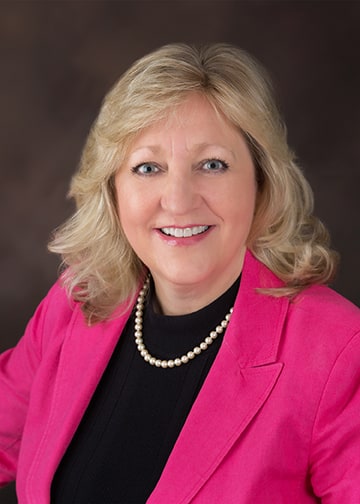 BRENDA MENZIES
M.A., LPC-MHSP
Licensed Clinical Psychotherapist
Direct line: (615) 538-8017
Brenda is a Licensed Professional Counselor with Mental Health Service Provider designation. She has provided mental health services in outpatient, inpatient and community mental health settings and has trained mental health care professionals in trauma treatment.
Specializing in the treatment of trauma, sexual abuse and posttraumatic stress disorder (PTSD), Brenda was among the first therapists in the State of Tennessee to receive training in Trauma Focused-Cognitive Behavioral Therapy (TF-CBT), and utilizes a variety of treatment modalities, including Dialectical Behavioral Therapy (DBT). She is privileged to work with the military and their families with alcohol and drug screening, brief intervention and referral for treatment (SBIRT), as well as The Yellow Ribbon Project, debriefing with Soldiers and their families as they return from service overseas.
In private practice, Brenda provides services for the treatment of depression, anxiety, marital and pre-Marital counseling, women's issues, family counseling, adjustment issues, grief counseling, codependency, chronic relationship problems and spiritual issues. She is a member of the American Counseling Association, American Association of Christian Counselors, Tennessee Licensed Professional Counselors Association and Nashville Area Association of Christian Counselors.
WE'D LOVE TO TALK WITH YOU
When you're ready to reach out, contact us at 615-771-1100 today. For your convenience you may also complete a new patient request form.